Inspiration & Excellence
Thank you for visiting timfarnhill.com! Tim Farnhill M.A. is a York based musician and music teacher, specialising in piano and flute – both performing and teaching.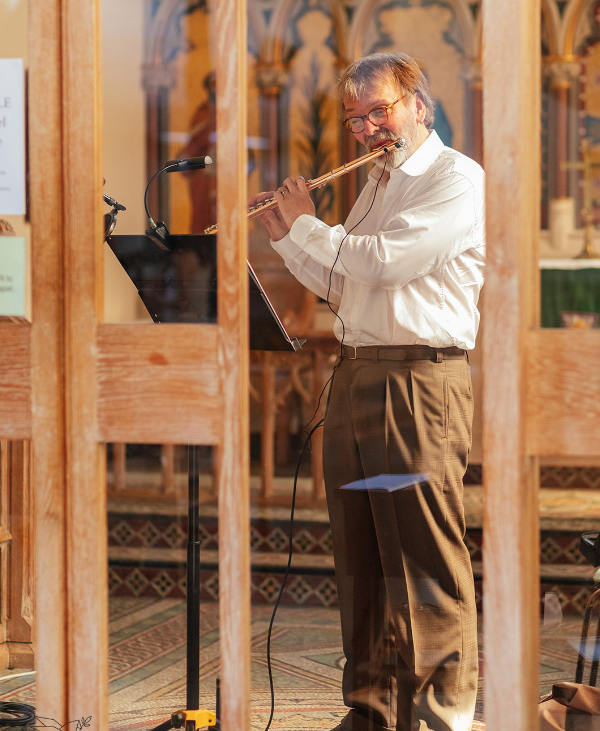 Performing
Tim is an experienced performer on flute and piano and is excited to work with clients in delivering a programme of perfect music to enhance any occasion.


Looking for a piano and/or flute teacher for your child (or you), or



You are a music coordinator or head teacher looking for someone to deliver keyboard lessons in your school, or



You are part of a choir looking for an accompanist, or



You are holding an event and want some background music on either piano, flute or both…
Then you have come to the right place! Please use the buttons above for more details on Tim's work.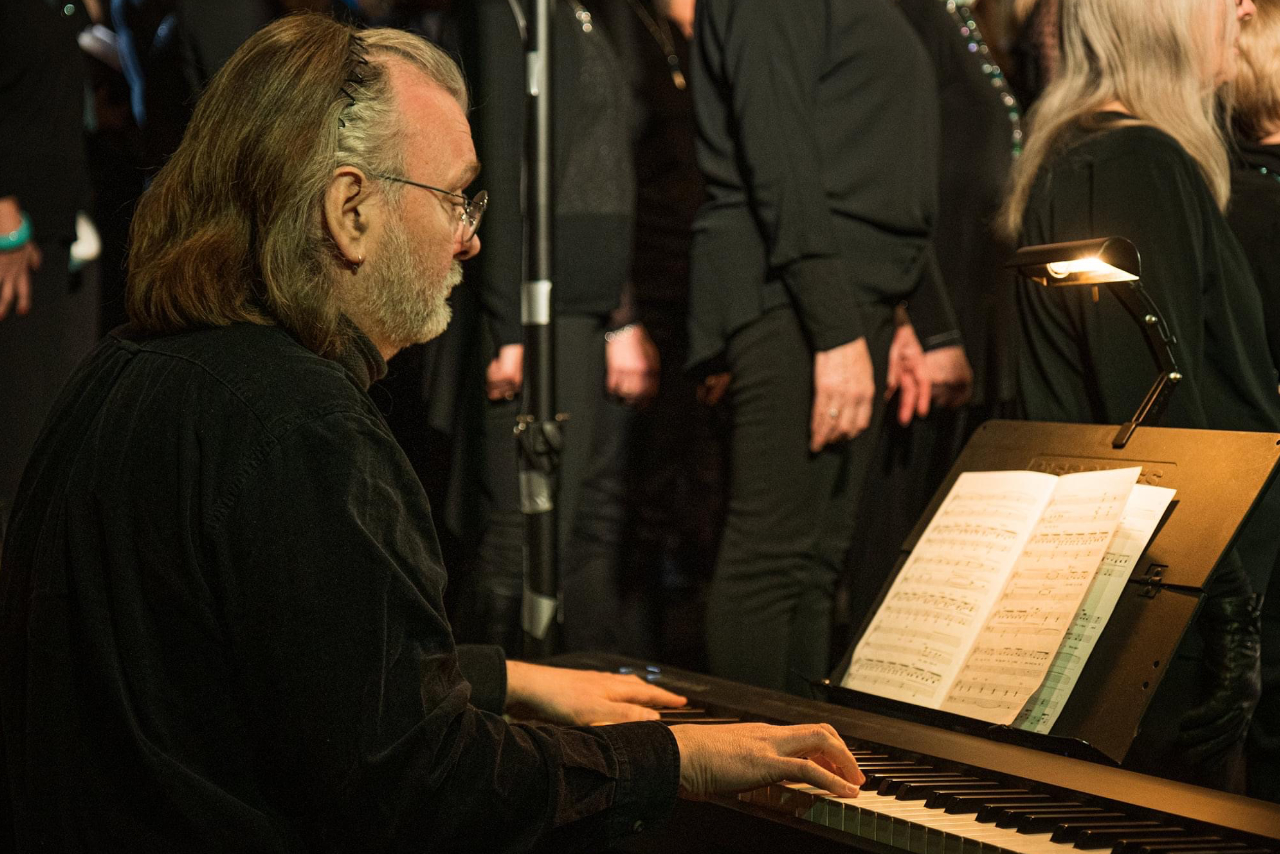 About Tim
Tim is a York educated, York based musician and teacher. He is an accomplished and experienced teacher of both flute and piano. He teaches people of all standards and all ages and loves to help them develop their skills in all types of music.
Tim attended Archbishop Holgate's Grammar School for Boys (now AHS) when the highly regarded Barry Russell was Head of Music. Highlights including playing at the Royal Albert Hall in the Schools Prom!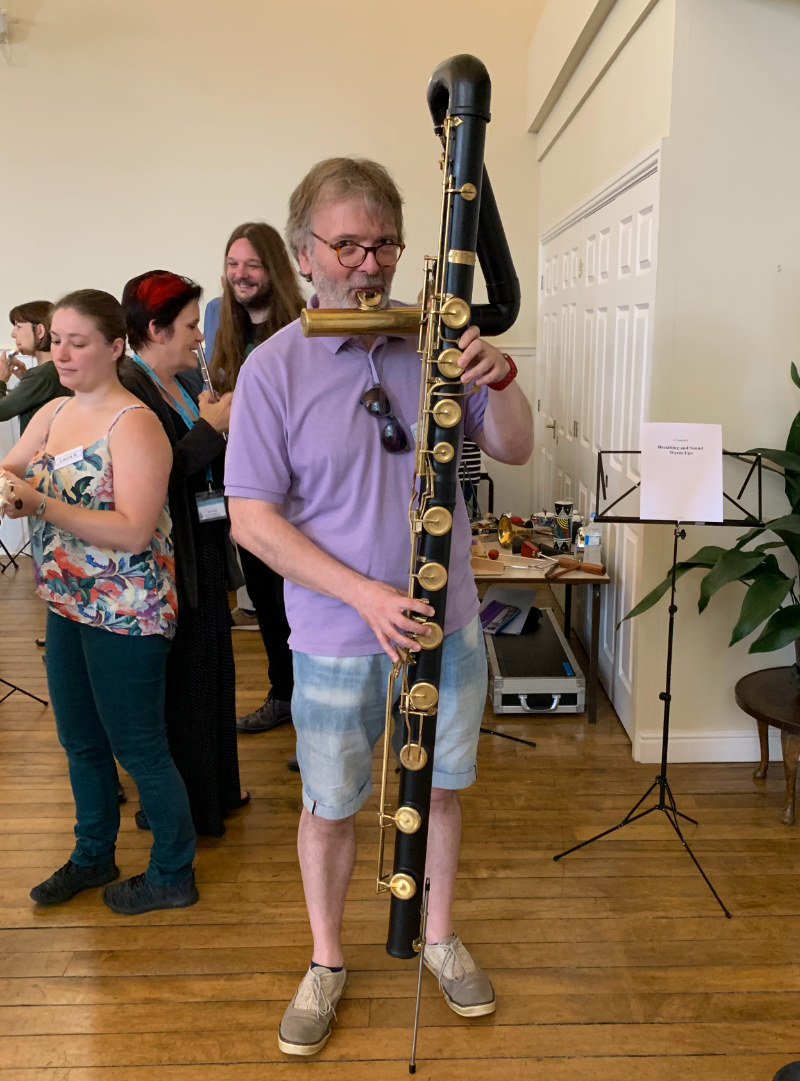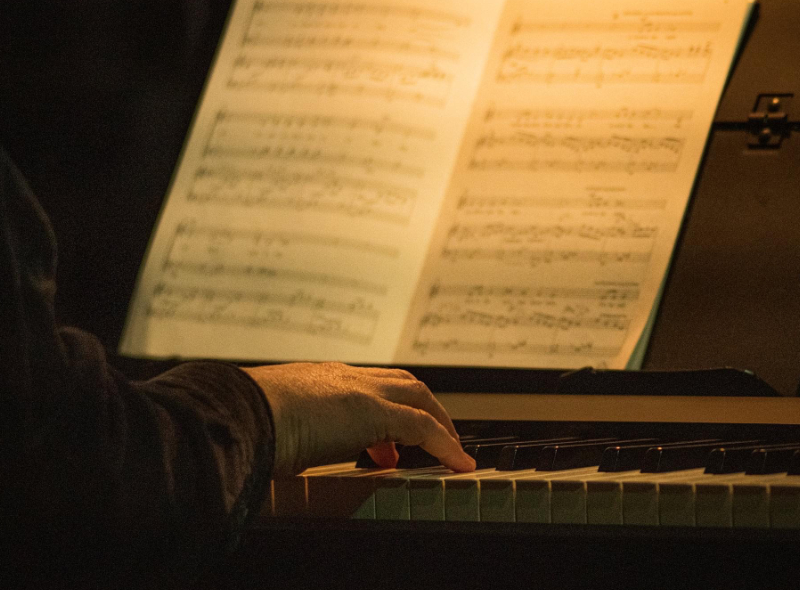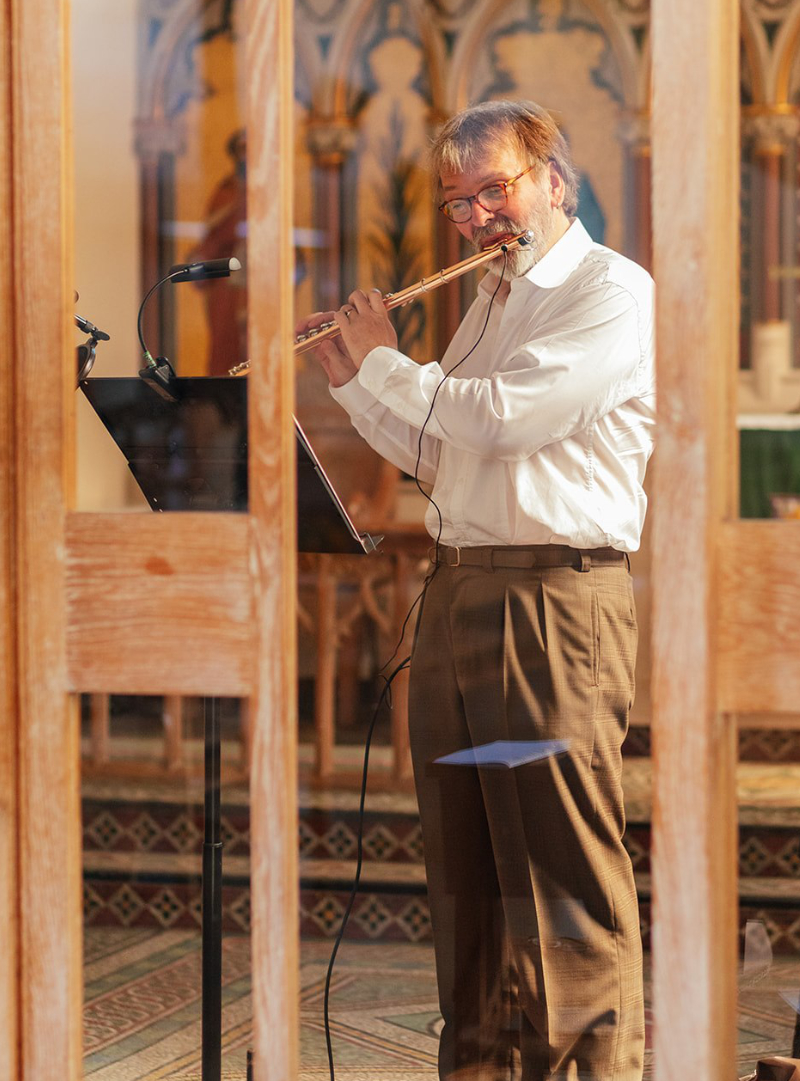 Tim Farnhill - Musician
I teach flute and piano. I provide a broad portfolio of music services, mostly in and around York,