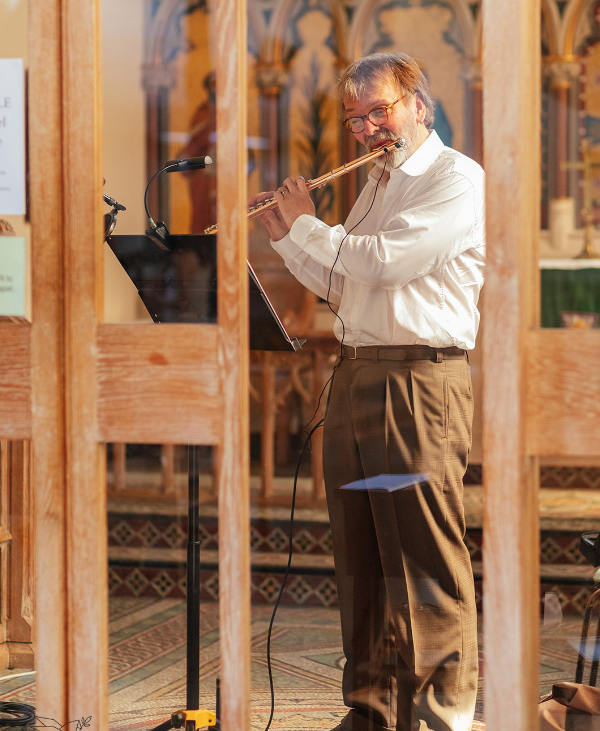 The flute is one of the most beautiful instruments. Also, many learners find it relatively easy to get to the stage of being able to play the tunes they love.
Tim teaches all ages and all standards and is very happy to give advice on choosing an instrument.
Tim is keen to help his students explore a wide range of musical styles including classical, jazz, pop etc. And, if you want to take examinations, then Tim has huge experience in guiding students towards high marks, from Grade 1 through to Grade 8 to Dip. ABRSM standard.
As well as teaching privately, Tim is the flute teacher at York St. John University in York.