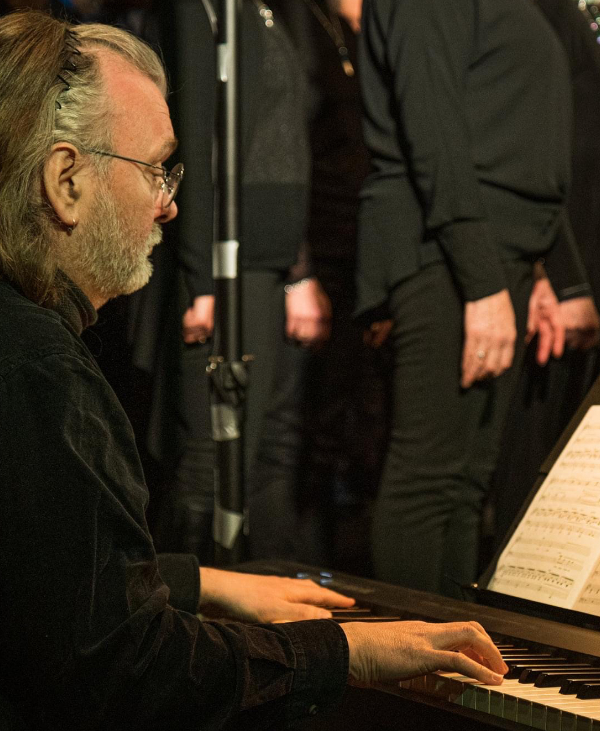 Piano players are always welcome anywhere, as tradition has it. The piano is a fantastic instrument to learn and play; as a pianist you can play solos, in bands, orchestras and a whole range of ensembles, as well as for the simple joy of playing in your own home!
Tim teaches all ages and all standards. His current youngest pupils are 6 years old and his oldest pupil is well into her 80s!
Tim is happy to help his students explore a wide range of musical styles including classical, jazz, pop etc.  And, if you want to take examinations, then Tim has huge experience in guiding students towards high marks, from Grade 1 through to Grade 8 and ARSM standard.